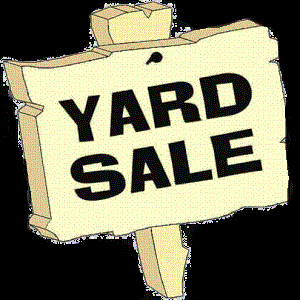 ANNUAL BLOW-OUT YARD SALE
 The time is here again to dispose of the things that accumulate for all of us–the things in the garage, the storeroom, the attics.  Many of you have been to our sales before, we usually have some pretty good stuff.
The sale will be held at our house, located in the Los Cerritos area:
4030 N. Virginia Road.
The date is Saturday, March 22, from 8:00 until 3:00.
You can call the store for more information (562) 427-2299.
Hope to see you there!
Subscribe to our email list